Theme and décor are important areas of a wedding as it ties in the feel and personality; however, it can be one of the most expensive costs associated with your big day. Why not consider making some yourself? Below are twenty five DIY wedding projects to get you started and kindle some do-it- yourself creativity.
25. Wedding Organizer

24. Décor Idea: Flying Wedding Couple

23. Décor Idea: Cloud Lights

22. Wedding Signage

21. Décor Idea: Tissue Rosette Kissing Balls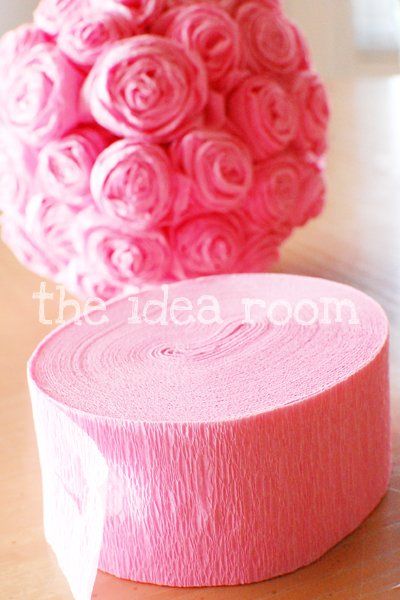 20. Décor Idea: Sunflower Pomanders

19. Bouquets*

18. Cutlery Holders

17. Boutonnieres

16. DIY Themed Food Buffet*: Hot Beverage Bar

15. Wedding Favours

13. Centerpieces*

14. Wedding Arch

12. Guestbook

11. Wedding Lighting Ideas

10. Invites: Photobooth Luggage Tags

9. Wedding Shoes

8. Cake Topper

7. Favours*: Themed Strawberries

6. Table Numbers

5. Chair Décor

3. Photo Wedding Booth

2. Décor Idea: Paper Heart Garland

1. Wedding Scrapbook/Photobook

These 25 ideas are just the beginning, you can find many ideas on the internet, in magazines etc as DIY is popular. Of course doing it yourself is an economical way to personalize your wedding so give it some consideration before you buy the brand name products.
All entries above with a * beside the project are topics that I will be writing about specifically in coming weeks so if you have a specific interest in one of these areas stay tuned!